HASSLE FREE 'FIELD TO FACTORY' HONEY HARVESTING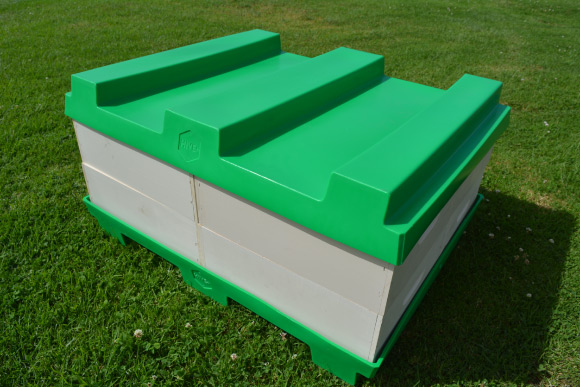 LIGHTWEIGHT PALLET DESIGN
Lightweight design to eliminate the need for wood pallets.  Compatible with forklifts and pallet jacks, can be easily handled in the field and maneuvered in tight spaces of extraction centres.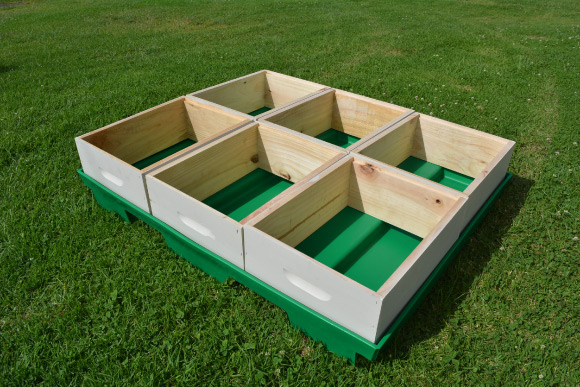 DURABLE FOOD GRADE PLASTIC
Honey boxes fit snugly within the pallets for easy transportation.  Can go directly into heat rooms and are UV & heat tested. Any excess honey can drip through to bottom channels for easy removal.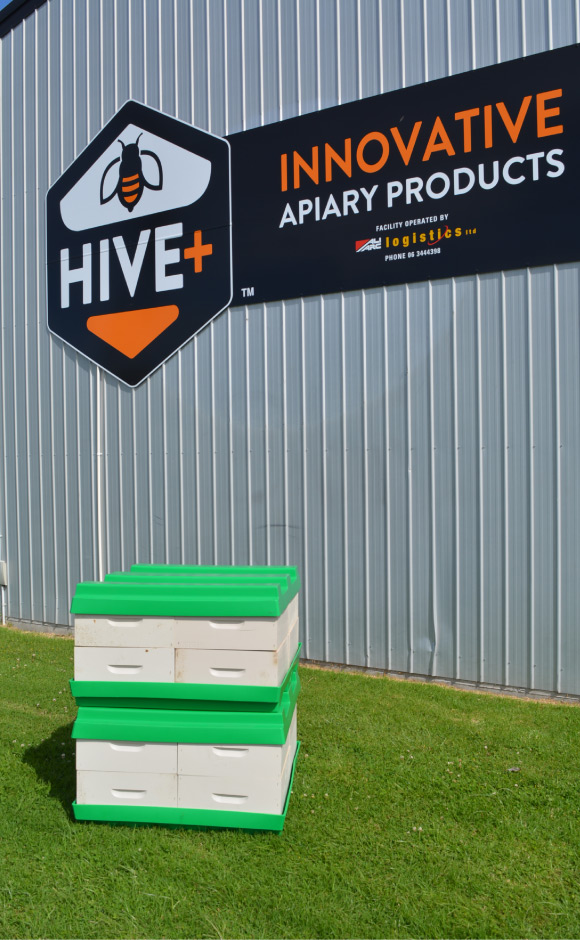 ALL-PURPOSE DESIGN
Empty honey boxes can be stored in trays over the winter and stacked saving space in storage facilities.  Trays have been weight tested up to 3.5 tonne.

BENEFITS
Forklift & pallet jack friendly
Easy transportation & stackable storage
Maintenance free & easy cleaning
Lid & base concept
Two sizes - 4x2 or 6x2
Lightweight, durable, food grade plastic
Eliminate wood pallets
New Zealand made

PRICING
4 BOX TRAY $150.00
+GST + FREIGHT (per unit)
6 BOX TRAY $185.00
+GST + FREIGHT (per unit)